About Us
Pepemon is an innovative platform that brings together the worlds of gambling, blockchain, tokens, and NFTs. By seamlessly integrating these elements, it offers users a one-of-a-kind and exhilarating experience. With Pepemon, users can engage in exciting gambling activities, powered by the transparency and security of blockchain technology. Additionally, the platform introduces its own native tokens, providing users with new opportunities for value exchange and participation in the ecosystem. Furthermore, Pepemon incorporates NFTs, enabling users to collect and trade unique digital assets, adding an extra layer of excitement and ownership to their gaming experience. With its holistic approach and cutting-edge features, Pepemon sets a new standard for the convergence of gambling, blockchain, tokens, and NFTs, delivering an unmatched level of entertainment and possibilities to its users.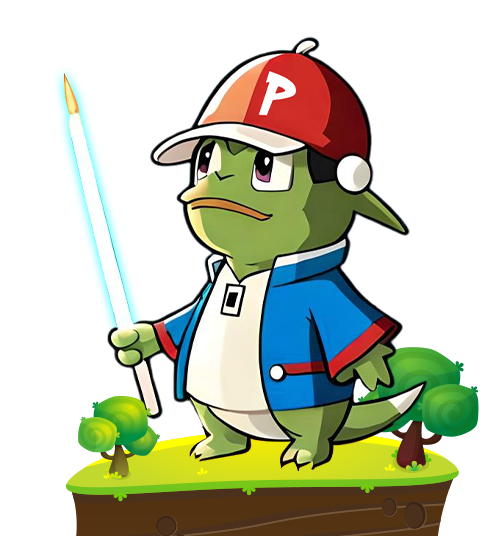 How to Buy

01. Create a Wallet
Download metamask or your wallet of choice from the app store or google play store for free. Desktop users, download the google chrome extension by going to metamask.io.

02. Get Some ETH
Have ETH in your wallet to switch to $PEM. If you don't have any ETH, you can buy directly on metamask, transfer from another wallet, or buy on another exchange and send it to your wallet.

03. Go to Uniswap
Connect to Uniswap. Go to app.uniswap.org in google chrome or on the browser inside your Metamask app. Connect your wallet. Paste the $PEM token address into Uniswap, select $PEM, and confirm. When Metamask prompts you for a wallet signature, sign.

04. Switch ETH for $PEM
Switch ETH for $PEM.

Tokenomics
Token name: Pepemon
Symbol: PEM
Pepemon's tokenomics is designed to be simple and transparent.
Our tokenomics model ensures that the value of Pepemon is driven by demand and utility, rather than artificial inflation or manipulation.

Roadmap
Phase
One
Launch
CoinGecko/Coinmarketcap Listings
1,000+ Holders
Phase
Three
Launch Pepemon Stake & Collect
Pepemon NFTs
There are six types of Pepemon NFTs, each with unique characteristics and rarity levels. The benefits of NFT holders increase gradually from Bronze, Silver, Gold, Ruby, Diamond to Platinum.
The specific quantities of each type of NFT are as follows: Bronze NFT: 2,500 NFTs, Silver NFT: 1,250 NFTs, Gold NFT: 500 NFTs, Ruby NFT: 250 NFTs, Diamond NFT: 125 NFTs, Platinum NFT: 80 NFTs.
Holders of NFTs who meet the specified holding time conditions will be entitled to the following benefits: Deposit bonuses, Refunds, Reimbursement for losses incurred while playing on Pepemon's products, Share of profits up to 15%.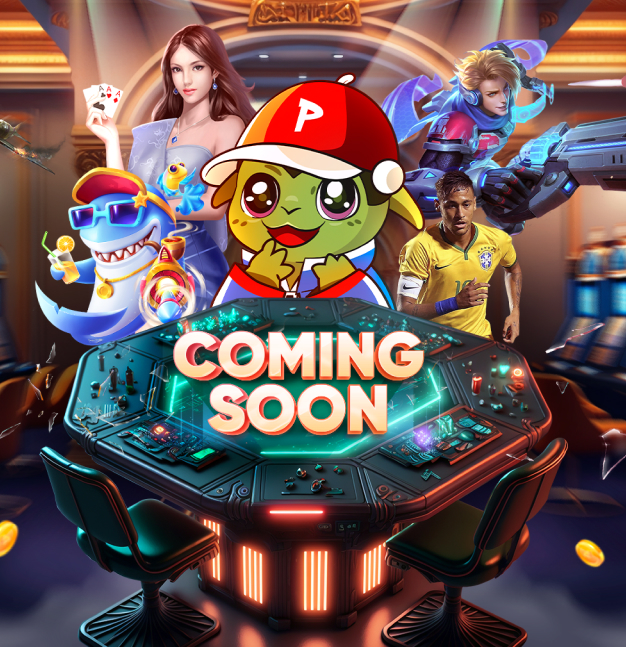 Pemgame
PemGame is here to revolutionize your gambling experience with its cutting-edge features and the power of Web3 technology. Get ready for an extraordinary journey like never before!
Immerse yourself in a world of thrilling casino games, exciting sports betting, and captivating slots. PemGame brings you the best of online gambling, enhanced with innovative functionalities.
With Web3 integration, PemGame offers seamless transactions, true ownership of in-platform assets, and a decentralized ecosystem that rewards your engagement.
Join PemGame and experience the transformative potential of Web3. Unleash your gambling prowess and embrace the future of gaming!